To serve our customers in the electrical and power electronics industries, Seger Oy has specialised in mechanics for copper busbars. We have special expertise in production of busbars made from sheet.
Generally, busbars are manufactured by CNC machinery. Parts with larger volume, are made of coil materials using presses. Flat busbars are pressed in our press shop of either flat coil material or flat bars using hard tools. Both copper and aluminium are used as raw material for the busbars, and most of the busbar surfaces are either tin-plated or silver-plated.
The keys to our efficiency are direct channels to raw material producers, made available to us by higher volumes, as well as efficient processing of recycled materials, efficient and skilled surface treatment network, as well as our expertise in manufacturing. One of the critical features of copper busbars are the high standards required for deburring and rounded cutting edges. Many of the busbars are processed mechanically from both sides. Busbars are delivered to customers either as separate items, or as assembled busbar sets, in which case necessary insulation is mounted between individual busbars.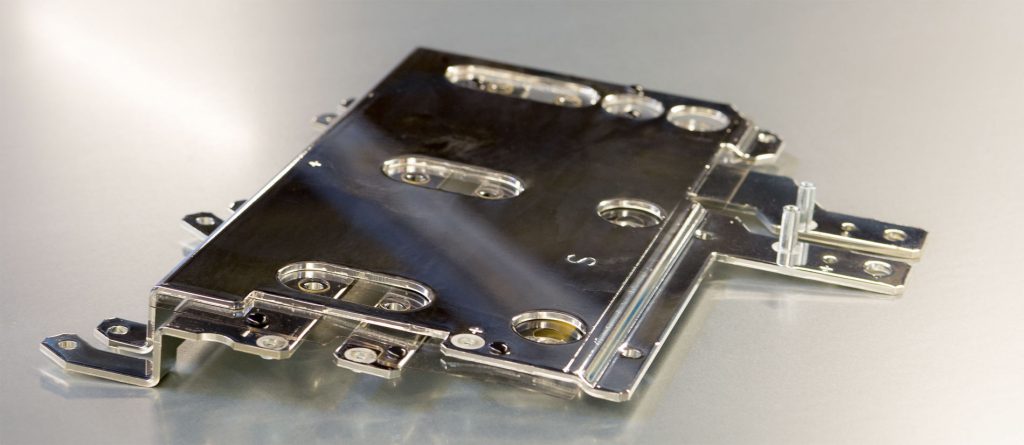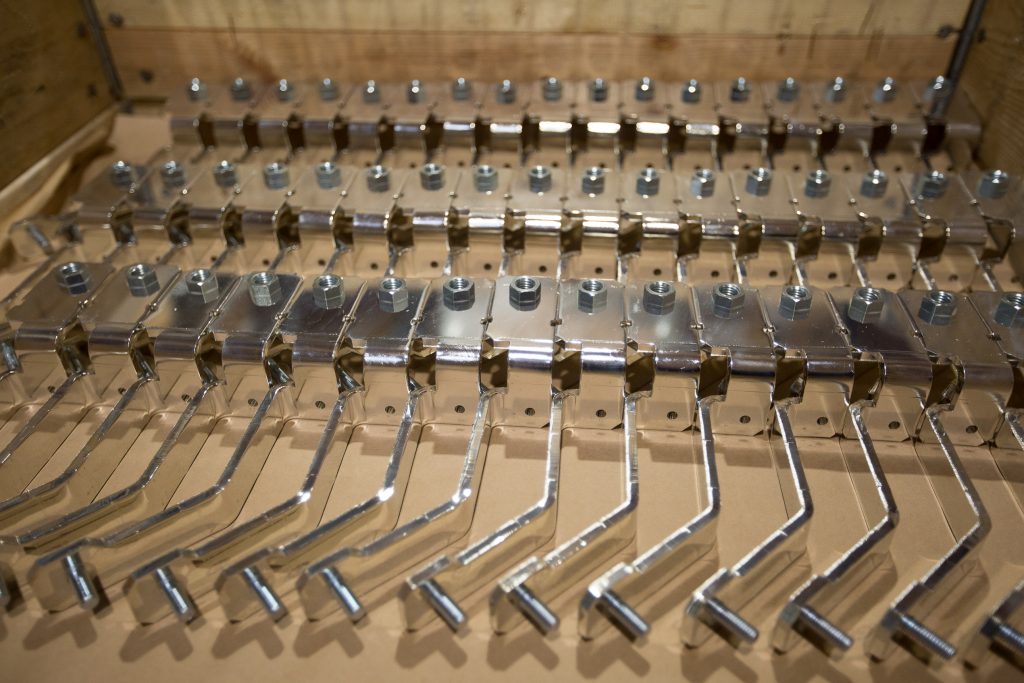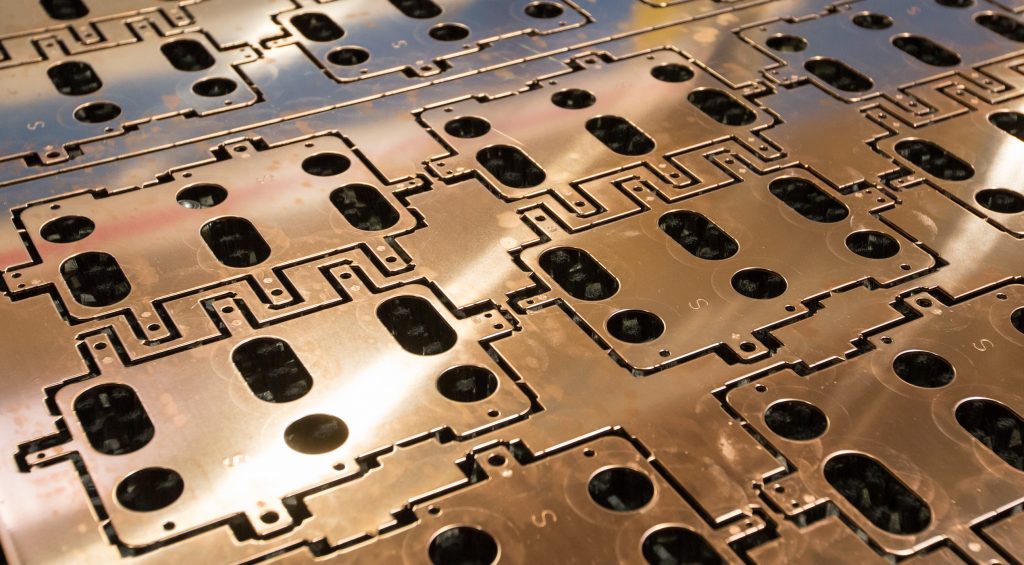 ---
Contact person: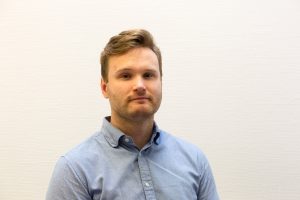 Frans Lindstén
Key Account Manager
frans.lindsten@segertech.com
+358 50 302 0393